Voice actor (Japanese)
None
Voice actor (English)
None
Coconut Monkey is a character in Xenosaga Episode III. Coconut Monkey is Dark Professor's cherished pet.
Coconut Monkies are a type of monkey that live on Pedea Island on Second Miltia. It has a knob on its head that resembles a palm tree. They possess greater intelligence than chimpanzees and are said to be as smart as elementary school-age human children.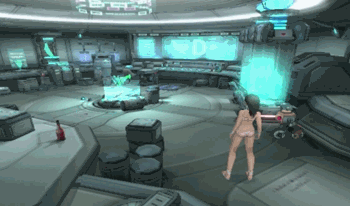 Community content is available under
CC-BY-SA
unless otherwise noted.